An Activity Waiver Form That's Fun to Fill In
Filling in a paper activity waiver can be the dullest part of the guest experience. With Wherewolf you can take paper and pens out of the equation and send branded digital waivers for every booking. This is guest management as it should be.
Wherewolf keeps up with you in the field – and even in the air.
From hot air ballooning to hang-gliding, escape rooms to horse-riding, Wherewolf is wherever you are. Have guests check-in onsite using your mobile app or QR code; access trip manifests even when offline, and dive into analytics and marketing back in the office. Your free account is waiting!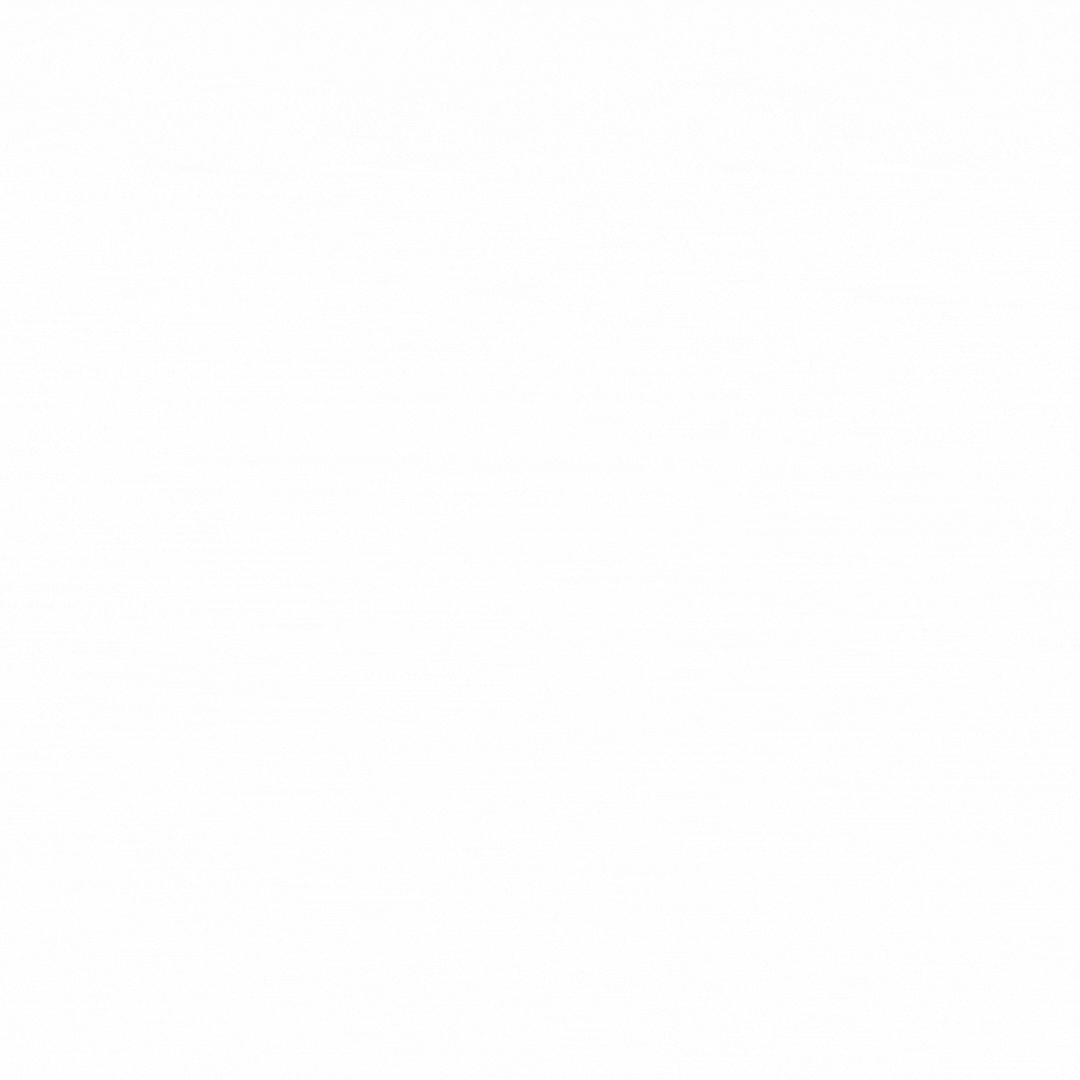 Works via email or SMS, app or QR code
A contactless way to get the signatures you need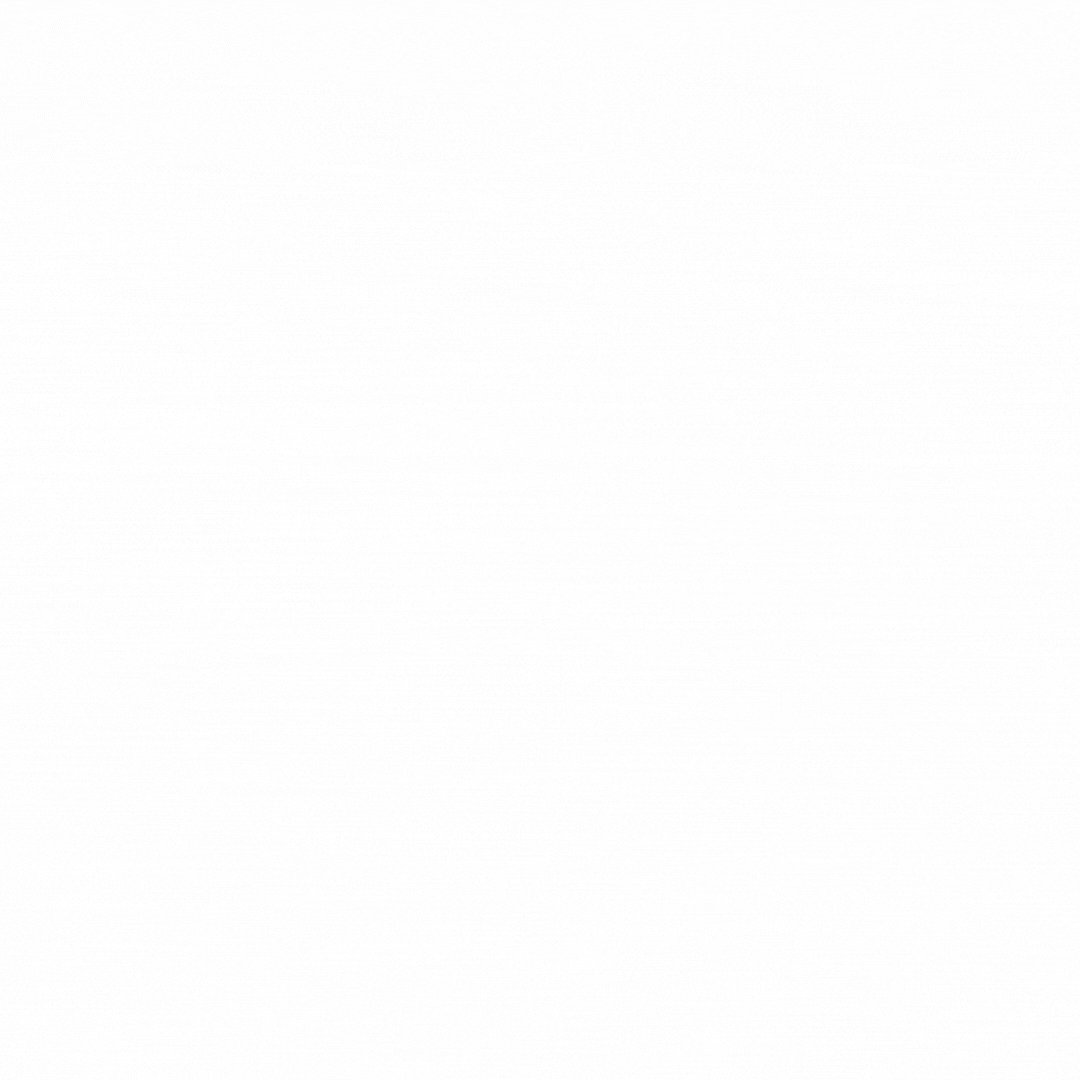 Key booking platforms can integrate seamlessly

A cloud-based solution with offline and online access
Guests and staff both benefit with a smart activity liability waiver system
Forget those fat paper stacks
No more groaning filing cabinets full of dusty activity liability waivers. Wherewolf keeps it all neat and tidy on the cloud so you can access your trip manifests and guest details on your phone, including while offline.
Say cheerio to manual data entry
Nobody has the time nor the inclination to manually enter data. Wherewolf collates all waivers automatically into your online database, giving you greater insights and allowing your staff to breathe a sigh of relief.
Give your guests an even better time
Your physical activity waiver and check-in process can now be just as polished as the rest of your guest experience, either via a simple SMS or email link, branded QR code or using your very own custom app.
Scale faster and find new bookings
Your new database comes with its own analytics and marketing suite so you can follow up each guest experience automatically, encourage reviews, make recommendations and grow new bookings.
Start with a FREE demo to explore the details
Walk through the activity waiver process with one of our product specialists.
Get all of your questions answered without any obligation.
We're so passionate about helping activity operators that we made our base plan free.
You can now use Wherewolf Lite for free – zilch – nada – for up to 50 monthly waivers, or level up to access all of Wherewolf's marketing, analytics and integration features. A free account is the perfect risk-free way to try out your smooth new guest waiver and check-in process.
Create your free Wherewolf account today
Create your free Wherewolf account today
Take waivers and check-ins with less stress
Browse our other solutions
iPad Check-In App
Roll out the red carpet with our custom-branded iPad app!
Guest Management
All your guest data is displayed neatly in the Wherewolf dashboard.
Boosted Online Reviews and Follows
Put the cherry on top and follow up with a personalized email, sent automatically to each adult.
Wherewolf is so much more than your standard
digital waiver software.
Wherewolf connects seamlessly with the software your business already uses.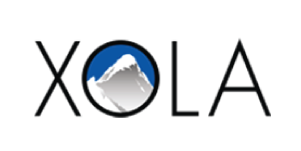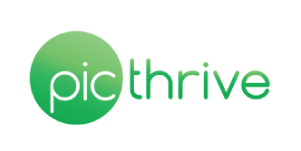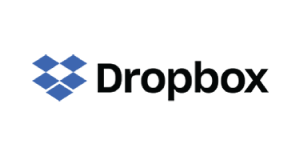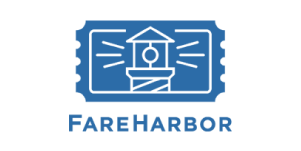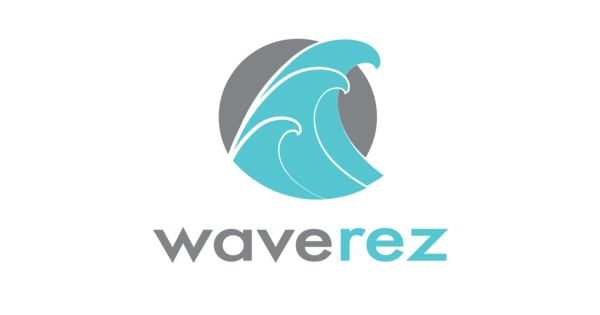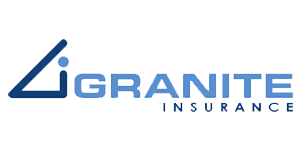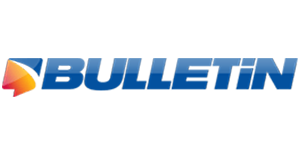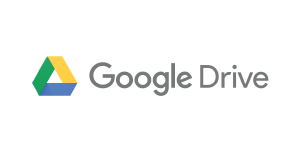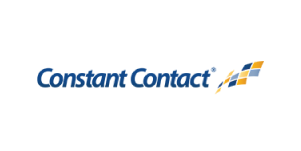 Small family run businesses to large franchise companies, use Wherewolf to
improve their customer experience.
Read our customer reviews
From the moment we started using Wherewolf, we noticed a significant improvement in our operations and guest experience – the ease of check-in and the ability to capture valuable data has been a game-changer for us! Moreover, your team has been incredibly helpful and responsive to all our queries and concerns. We appreciate the personalized attention you provide and the effort you put into making sure we get the most out of the platform. Overall, Wherewolf has been a valuable asset to our business, and we would highly recommend it to any adventure operator looking to enhance their operations and guest experience.
"Wherewolf has been an excellent tool for us, not only as a waiver but as another analytic tool for our business. But, honestly, I, and my staff are still learning everything Wherewolf has to offer. Whenever we need help or direction, Wherewolf team is always super responsive and beyond helpful. We couldn't be happier!"
5 Thousand Stars! We thought we were just getting the convenience of having an organized electronic waiver system, but what we really got was a powerful tool for marketing, data collection and protection against liability! We have used Wherewolf to build our email marketing campaign to over 10K subscribers. We were able to receive an $8000 grant from our local government using data that we easily collected from our waiver questions and we have consistently protected ourselves from liability by having our guests' waivers easily accessible at all times. We have always found the support team to be helpful, friendly and proactive about telling us new ways that we can take advantage of their product. We have been Wherewolf customers for many years and it is an essential part of our operations toolkit.
Changing from our manual passenger waivers to Wherewolf was the best decision. The staff have been amazing, from helping us initially to create a customised waiver to exactly suit our business needs to making sure that any changes we require are implemented with little or no impact to our business operations. The pre-arrival waiver has been a game changer for our company as it saves so much time when picking up our passengers in the early hours of the morning.
Book a demo with us today.
Watch our video tutorial or fill the form below!