We turn sign-in waivers into something more: a better experience for your customers, and a better business for you.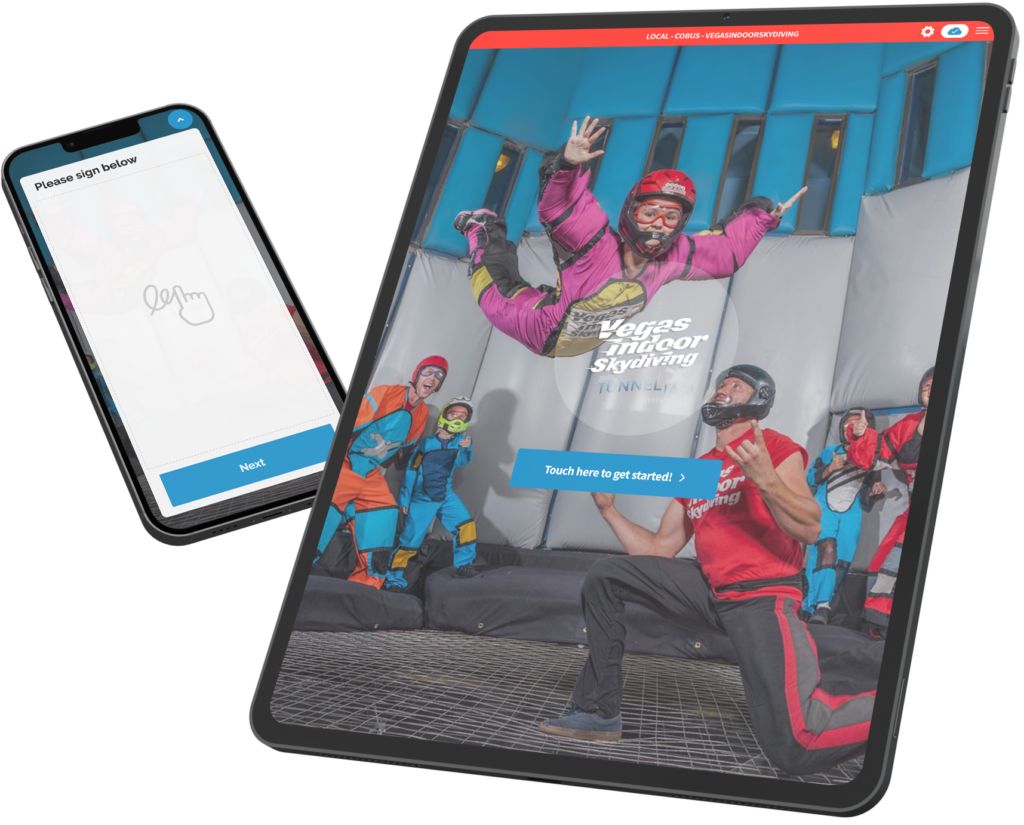 Taking your staff and customer experience further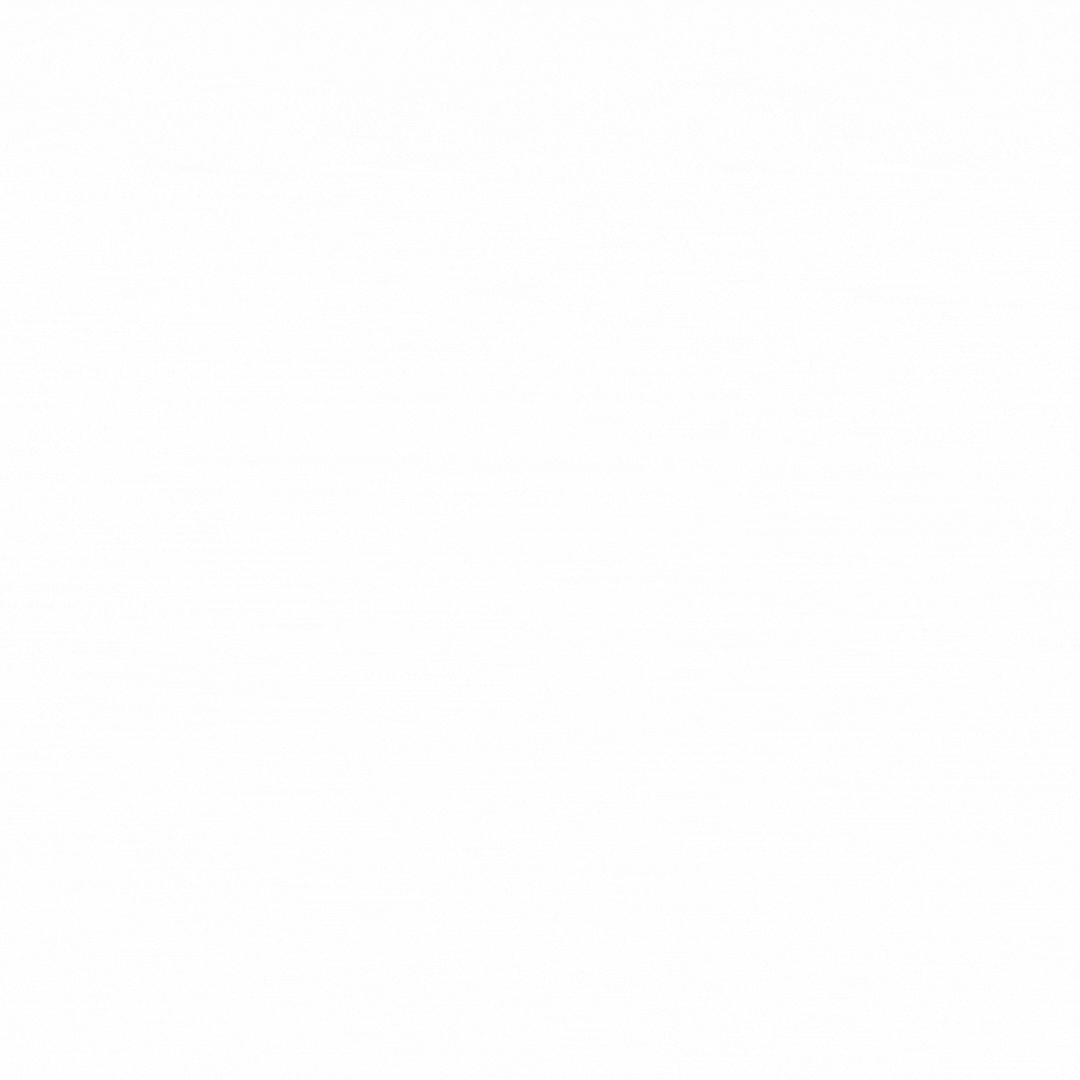 Eliminate paper and filing
Still spending money printing, stacking and storing your guest waivers? Up your game and go paperless by securing your information in the Cloud that can be accessed in seconds.
By switching to a digital waiver solution you can free up valuable staff time by removing the need for manual data entry. Wherewolf sends all your customer information to your online database within seconds.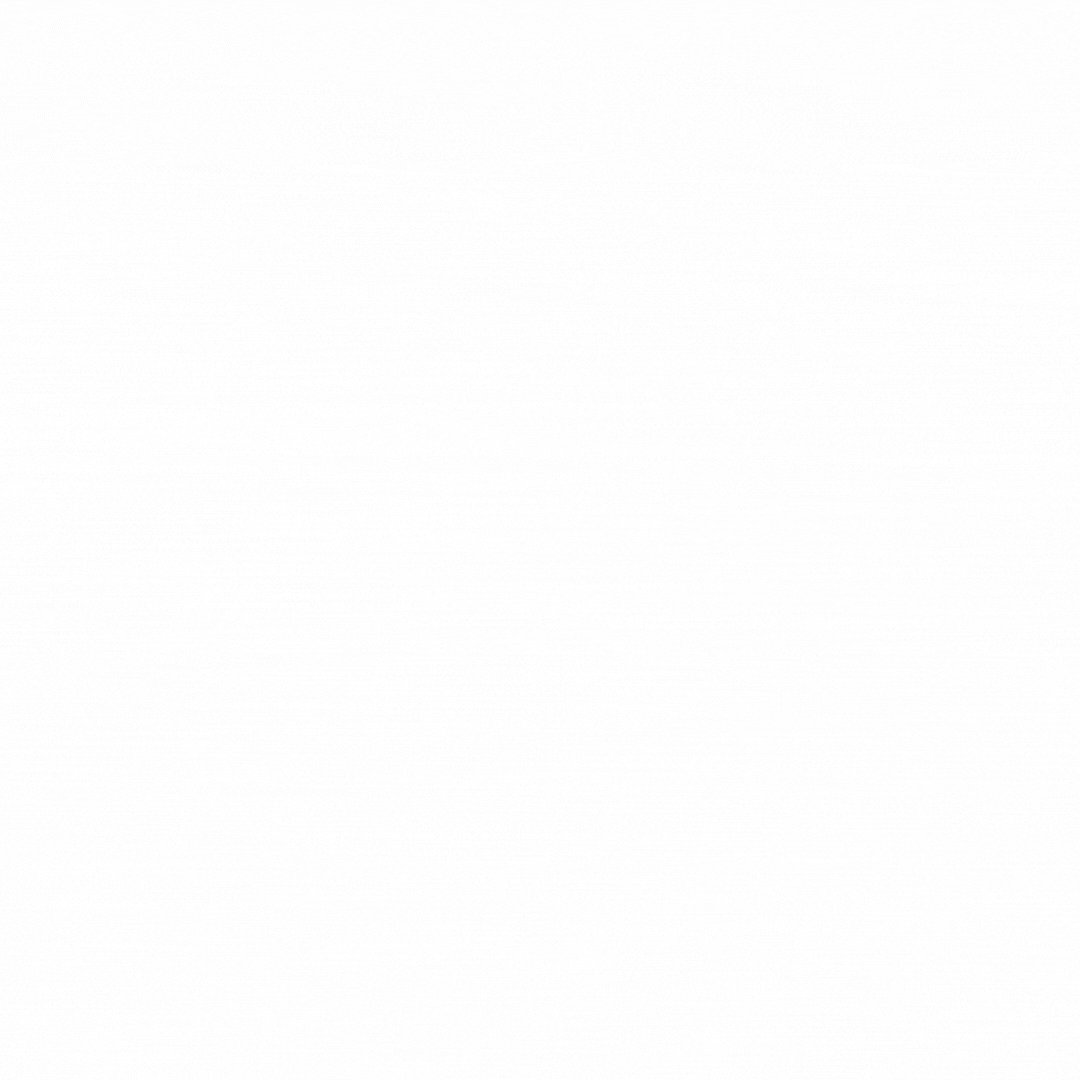 Improve your marketing strategy
Digital waivers allow you to execute brilliant marketing strategies by gaining more powerful insights from your guest data, all in a few mouse clicks.

Enhance your customer experience
Move beyond clipboards and make a great first impression with a beautifully branded and simple to use iPad check-in app, making your check-in process even quicker.
Contactless Electronic Waiver
Give your guests a headstart and send them your waiver as soon as they book. They can open it up at home on their computer, on their smartphone on the way, or on-site upon arrival. Easy to use and easy on the eyes, while saving time on the day.
Roll out the red carpet with our custom-branded iPad app! If your guest arrives without a completed electronic waiver, they can sign their waiver on the day using the iPad for a premium experience, even if there's no internet connection.
All your guest data is displayed neatly in the Wherewolf dashboard, giving you all the necessary information at a glance. Use the manifest filters to arrange guests by what experience they're doing, and when.
Boosted Online Reviews and Follows
Put the cherry on top and follow up with a personalized email, sent automatically to each adult. Link your social media, promote your hashtag or monthly photo competition, or share review websites you care about.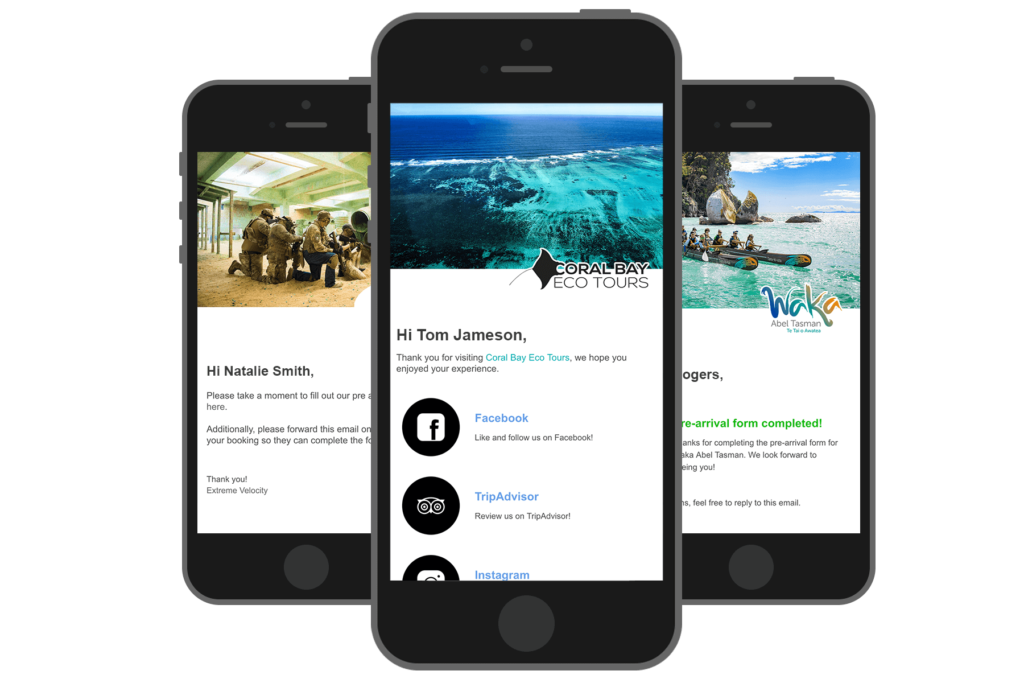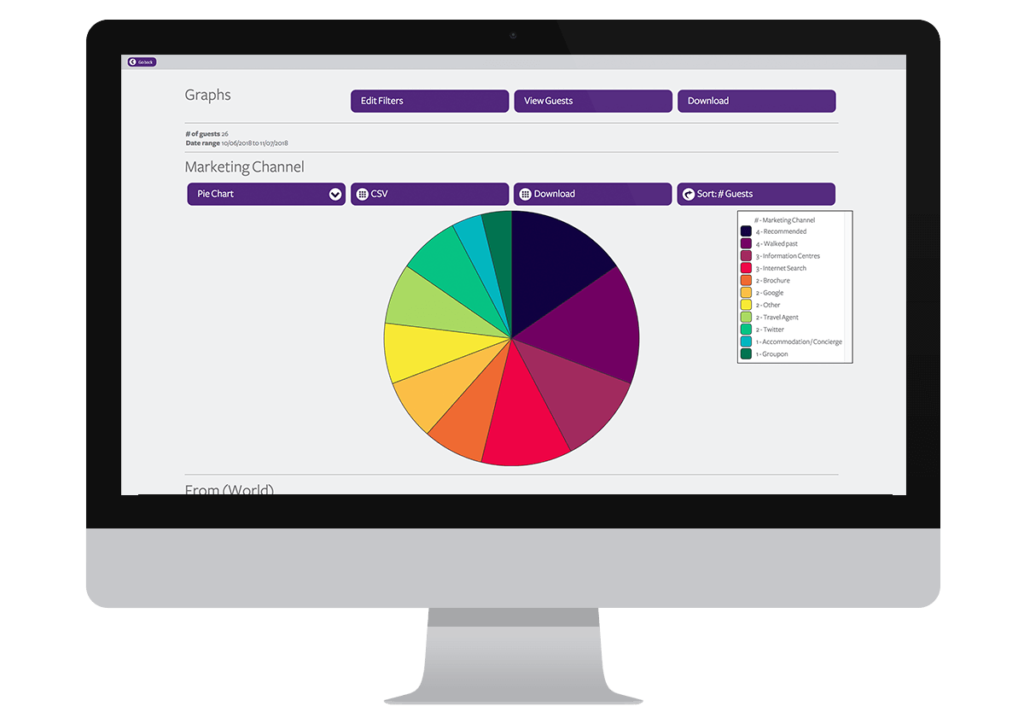 Create seriously impressive graphs and reports, so easy your nana could do it. Find out where your guests heard about you, who's local and who's just visiting, and other business-savvy statistics to take your marketing up a level.
Wherewolf is so much more than your standard
digital waiver software.
Wherewolf connects seamlessly with the software your business already uses.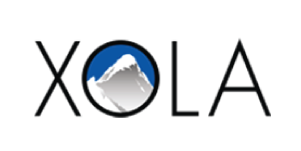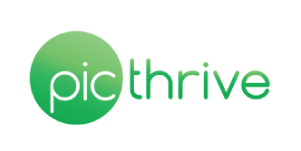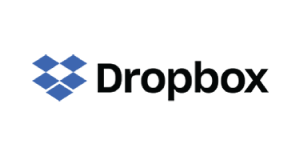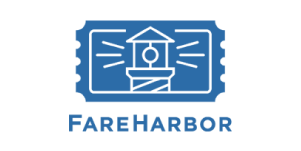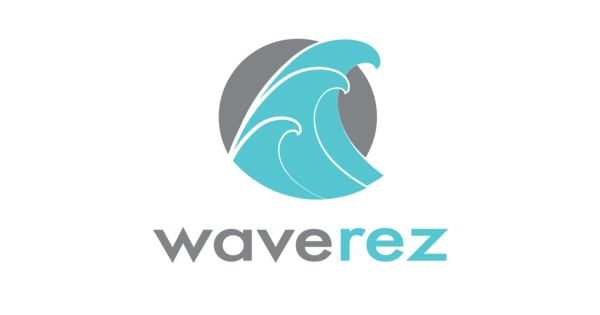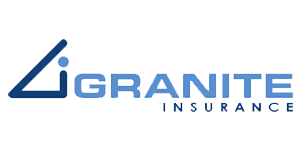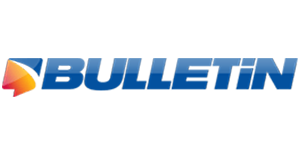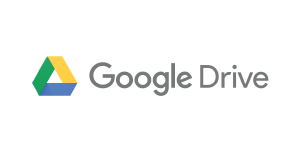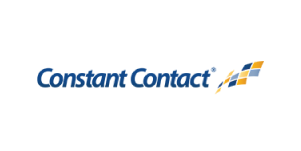 Small family run businesses to large franchise companies, use Wherewolf to
improve their customer experience.
Read our customer reviews
From the moment we started using Wherewolf, we noticed a significant improvement in our operations and guest experience – the ease of check-in and the ability to capture valuable data has been a game-changer for us! Moreover, your team has been incredibly helpful and responsive to all our queries and concerns. We appreciate the personalized attention you provide and the effort you put into making sure we get the most out of the platform. Overall, Wherewolf has been a valuable asset to our business, and we would highly recommend it to any adventure operator looking to enhance their operations and guest experience.
"Wherewolf has been an excellent tool for us, not only as a waiver but as another analytic tool for our business. But, honestly, I, and my staff are still learning everything Wherewolf has to offer. Whenever we need help or direction, Wherewolf team is always super responsive and beyond helpful. We couldn't be happier!"
5 Thousand Stars! We thought we were just getting the convenience of having an organized electronic waiver system, but what we really got was a powerful tool for marketing, data collection and protection against liability! We have used Wherewolf to build our email marketing campaign to over 10K subscribers. We were able to receive an $8000 grant from our local government using data that we easily collected from our waiver questions and we have consistently protected ourselves from liability by having our guests' waivers easily accessible at all times. We have always found the support team to be helpful, friendly and proactive about telling us new ways that we can take advantage of their product. We have been Wherewolf customers for many years and it is an essential part of our operations toolkit.
Changing from our manual passenger waivers to Wherewolf was the best decision. The staff have been amazing, from helping us initially to create a customised waiver to exactly suit our business needs to making sure that any changes we require are implemented with little or no impact to our business operations. The pre-arrival waiver has been a game changer for our company as it saves so much time when picking up our passengers in the early hours of the morning.
Book a demo with us today.
Watch our video tutorial or fill the form below!